We Love Changing Your Perspective
At Mackall Optometry, our amazing team focuses their personal attention on all your eye care needs. From assessing your health with our advanced technology to changing your look with our stylish frames, we focus on providing you with the very best eye care. We love changing your perspective!

Comprehensive Eye Exams
Mackall Optometry provides eye care for patients of all ages.
Systemic Condition Monitoring
Systemic diseases such as diabetes can effect eye health and vision. We monitor your eye health and communicate with your primary care doctor to give you the best overall healthcare.

Contact Lens Services
We provide many options of contact lenses including soft lenses, gas permeable lenses, lenses for astigmatism, and multi focal lenses.

Eyeglasses
We offer a large selection of eyeglass brands and styles to have you looking your best.

Ocular Disease
We follow and treat ocular disease such as glaucoma, conjunctivitis, ocular allergies, and dry eye.
Sunglasses
We offer prescription and nonprescription sunglasses to keep you comfortable and protected in the sun.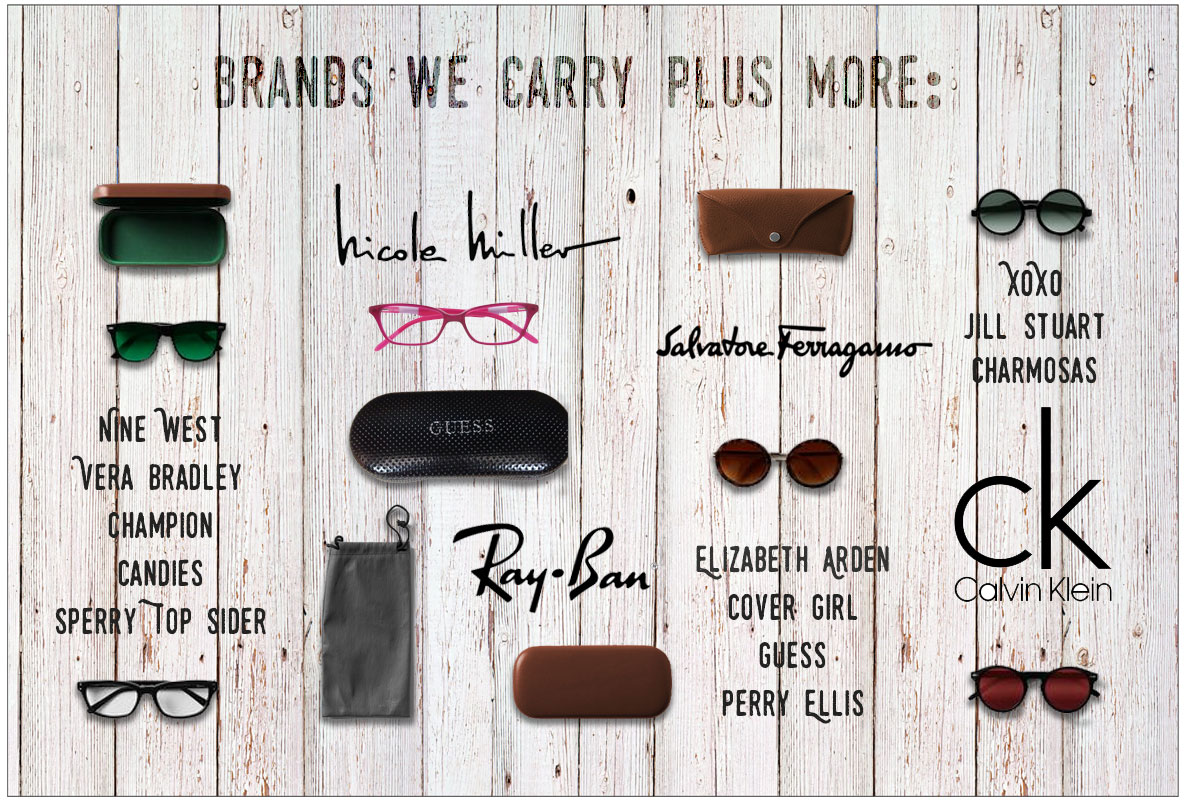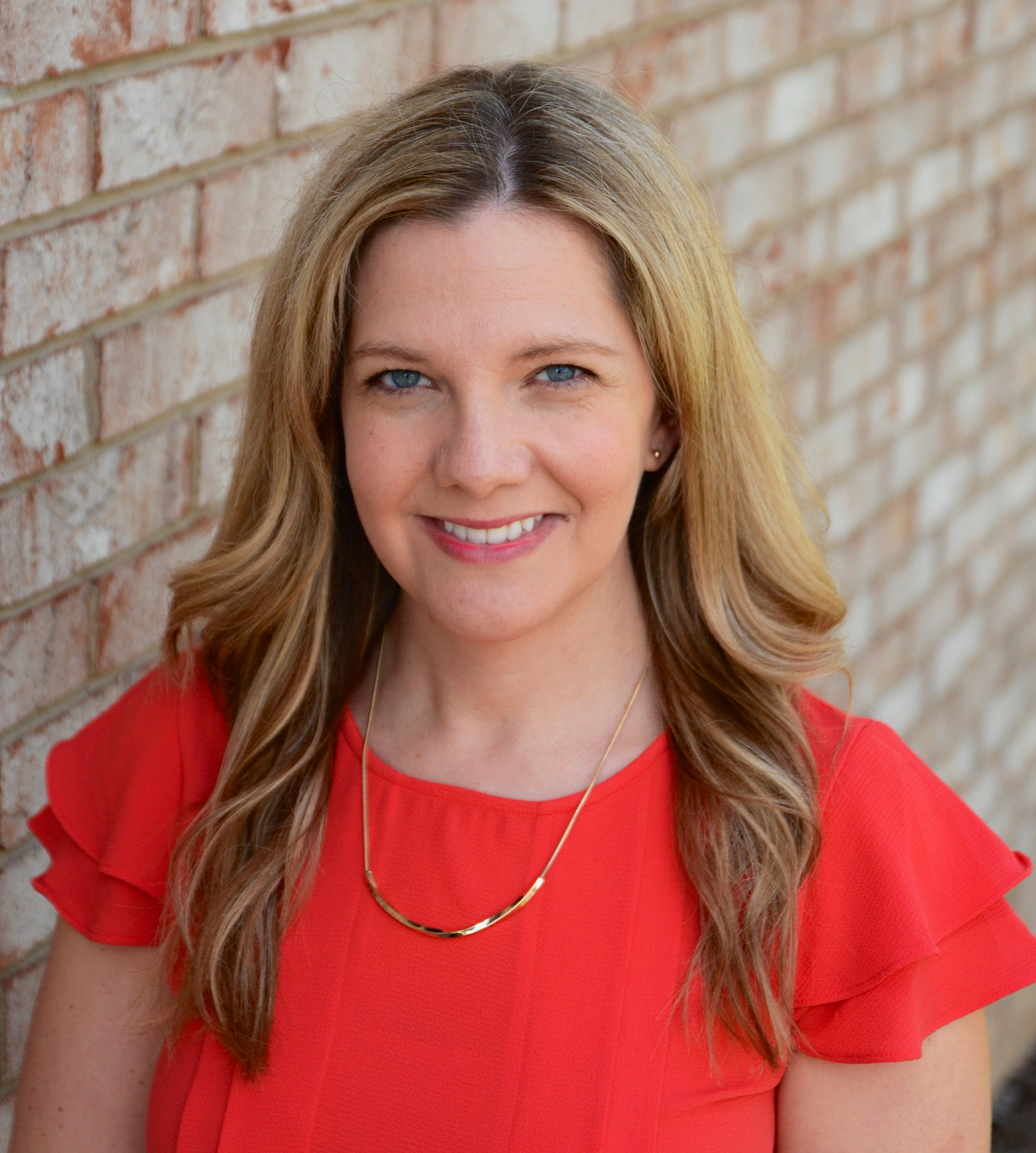 Dr. Julie Mackall
Optometrist
Dr. Mackall was born in the Salem area. She began practicing in 2004 upon graduating from the Ohio State University College of Optometry. She serves on the board of The Ohio Vision Foundation, and The First Presbyterian preschool, and performs vision screenings in area schools.
Dr. Megan Leyda
Optometrist
Originally from Dublin, Ohio, Dr. Megan E. Leyda received her pre-requisite courses for optometry school at Wittenberg University in Springfield, Ohio. She graduated in 2015 from The Ohio State University College of Optometry with her Doctor of Optometry degree. Dr. Leyda furthered her experience in ocular disease with a one-year residency at the Dayton Veteran Affairs Medical Center in Dayton, Ohio. She lead optometric mission trips during her schooling and continues to serve on trips now as a doctor.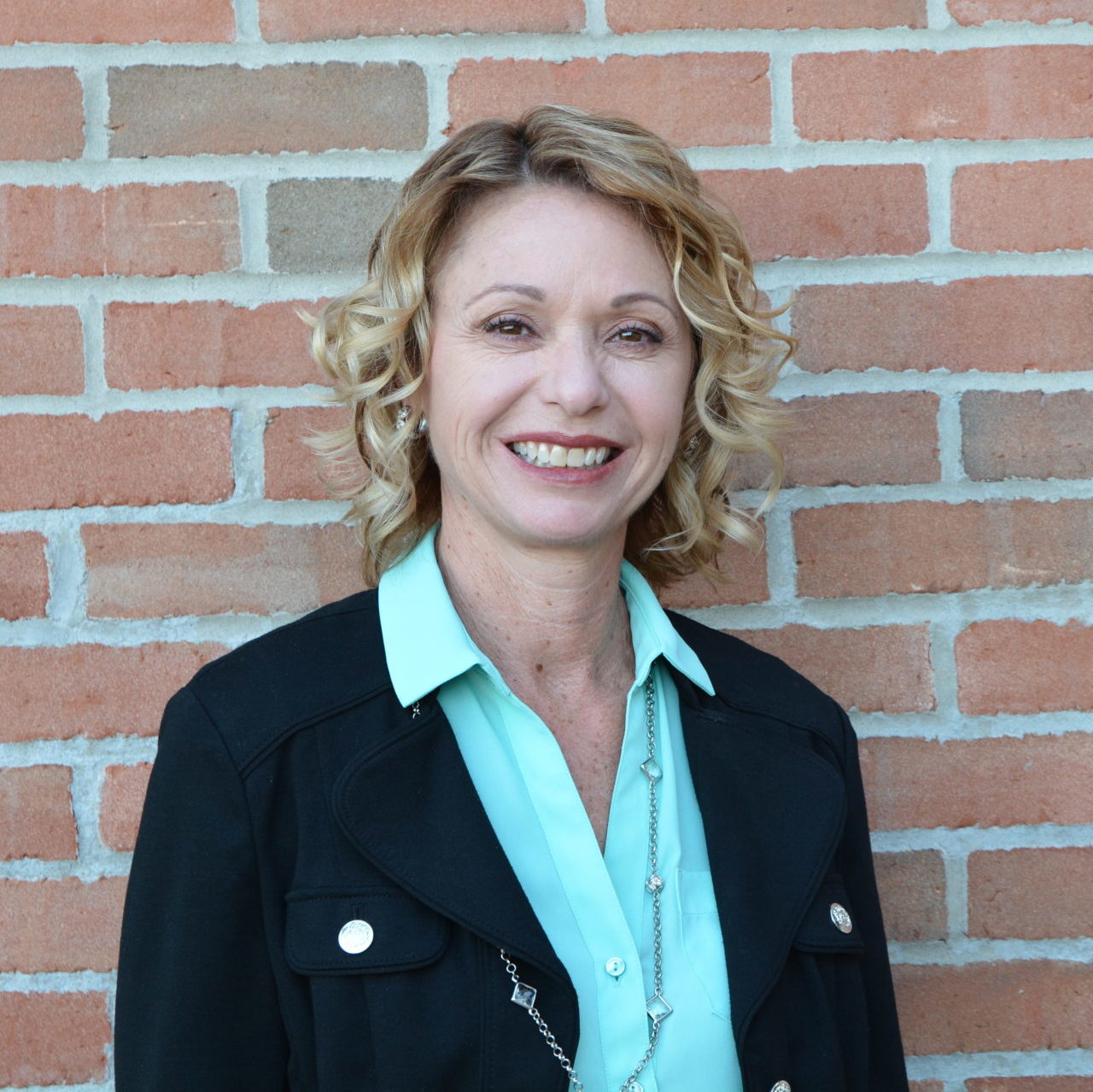 Dr. Carmela Abraham
Optometrist
Dr. Abraham is a graduate of The Ohio State University and she joins the practice with 25 years of providing eyecare in the Salem area.  Dr. Abraham's focus is in behavioral optometry, which covers the development of functional vision and especially conditions that effect school vision and reading performance. This includes eye tracking, focusing, convergence, coordination, alignment, and perceptual skills.
Get in Touch with Us
If you would like to request an appointment, simply fill out the form below and send the message.
A staff member will find an available appointment and give you a call to schedule.
Feel free to call for appointments as well.

Salem Address
2400 Southeast Blvd.
Salem, OH 44460
Hours
M, T, TH: 8-5
W, F: 8-4:30
Columbiana Address
140 Carriage Dr.
Columbiana, OH  44408
Hours
T: 9-5:30
W: 9-5:00
TH: 11-7:00
F: 9-5:00